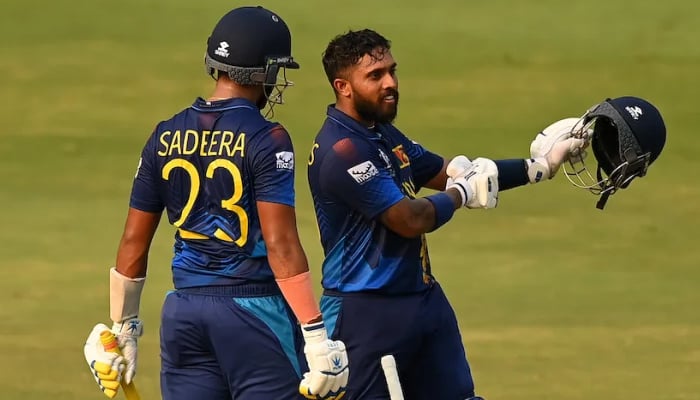 Sri Lanka skipper Kusal Mendis appealed Sunday for the governing International Cricket Council (ICC) to lift its suspension of the country over alleged political interference in the local board.
"This is our profession and we can't be staying at home doing nothing," Mendis told reporters in the capital Colombo.
"We want to start practising as there are a few tours to happen next year."
The ICC said on Friday that Sri Lanka Cricket was "in serious breach" of its obligations as a member, highlighting "the requirement to manage its affairs autonomously and to ensure that there is no government interference".
The suspension came a day after Sri Lanka's parliament asked the board to resign over allegations by sports minister Roshan Ranasinghe that it had syphoned off millions of dollars.
"As players we had no control over that," Kusal Mendis said. "As the captain I only hope for its (the ban's) removal so that we can resume our game."
It was not immediately clear if the indefinite suspension would affect Sri Lanka hosting the Under-19 World Cup in January.
The crisis involving the cricket board — the richest sporting organisation in the bankrupt island country — came to a head after Sri Lanka's humiliating World Cup defeat by India earlier this month.
Team manager Mahinda Halangoda said Sri Lanka's players had been told to try and carry on as normal.
"The team management had a discussion with the players and asked them to focus on cricket," he said.