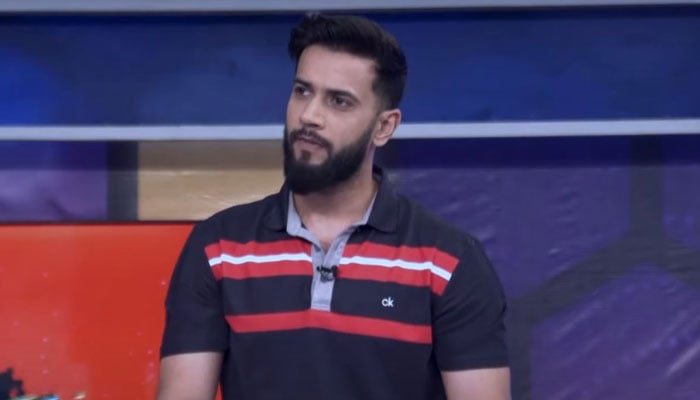 Pakistani all-rounder Imad Wasim revealed why he is not playing the ongoing domestic season in the country while speaking on Geo News show Haarna Mana Hai.
Imad, who has played 55 ODIs for Pakistan, argued that despite being a no.2  all-rounder in rankings, he was dropped from the national squad for no reason.
"When I was playing for Pakistan, I was the world no. 2 all-rounder in rankings, everyone should know this, and then I was dropped [from the squad] without any reason. Tell me what is the guarantee that if I start playing domestic cricket they will consider me for the national squad?" Imad asked.
Imad then revealed then he was asked to play domestic cricket and even though he performed, he wasn't selected again.
"I also want to add that I played domestic two years ago, you can search for my performances there when I was asked to play domestic cricket, yet I was not considered so there's no guarantee here," he added.
Imad's comments came after former Pakistani captain Wasim Akram stated that some players are talking on TV while they should be playing domestic cricket.
"The players who are busy with the Pakistan team are fine but what about others? A couple of them are sitting on television and they want to play for Pakistan. How is that possible?" Akram said while speaking on a local sports show.
It is worth mentioning that Imad played his last ODI for Pakistan in November 2020 against Zimbabwe in Rawalpindi and he has not been called up since then.
He was also part of the 2021 T20 World Cup but was dropped after the mega event and didn't feature in T20I cricket until April 23, 2023, when Pakistan took on New Zealand.