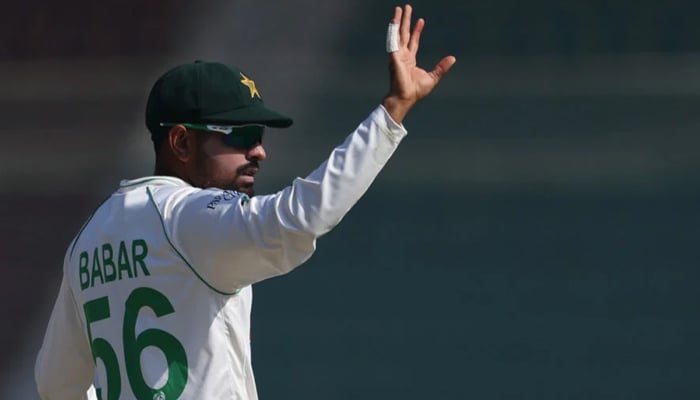 ISLAMABAD: Early indications coming out of the Pakistan Cricket Board (PCB) Headquarters in Lahore suggested that there would only be a few adjustments, including the appointment of a new bowling coach, for the three-match series against Australia starting with the first Test at Perth from December 14.
Umar Gul is a strong contender to replace Morne Morkel while hardly any changes are in the offing for the Australian series.
According to sources, PCB has also been advised that removing Babar Azam from captaincy won't be a wise decision at the moment. 
"There is a debate going on as to whether to continue with Babar Azam as a captain for the three-match series against Australia or to appoint anyone from Shan Masood or aging Sarfaraz Ahmed," a source within the PCB, when contacted, said.
"The majority of the advisors of PCB chairman have suggested that it would be yet another disaster if the PCB appointed a new captain for the series at this point of time.
"They believe that Babar enjoys respect from players and is a more suitable captain for longer version of the game so the best way forward is to continue him as a captain for the coming Test cricket and look for fresh options to lead the T20 side considering the World Cup to be held in June 2024."
It also suggested that the best way forward for the PCB Management Committee would be to have a democratic setup and leave it to the elected chairman to decide on the future of the national team's captaincy and other such matters.
"The best option for the MC is to have a democratic set-up before deciding on the important issues that include appointment of the T20 captain or Test captain for a longer period," the source added.
Schedule of Pakistan's Test tour of Australia
First Test: December 14-18, Perth Stadium
Second Test: December 26-30, MCG
Third Test: January 3-7, SCG
Abdul Mohi Shah is a senior reporter for The News